september flew by!
between starting my new job, breaking my knee at the trampoline park, starting improv classes again and generally getting ready for my TRIP TO ITALY, it's amazing that we're half-way through october already.
italy, you ask?  why, yes.  i did go to italy.  last week.  with Brad.  and it was amazing.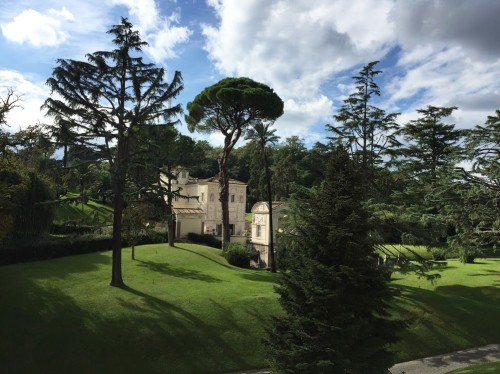 eight days.  Rome -> Venice -> Florence -> Rome.  we saw almost everything on my list of must-sees (except St. Peter's Basillica because there was some event which meant it was closed to the public. bummer).  we ate all the pasta, gelato and coffee.  we walked 128km!  took trains!  touched things which were thousands of years old!
it was epic.  and now i want to move to Venice.  oh, Venice.  how you stole my heart.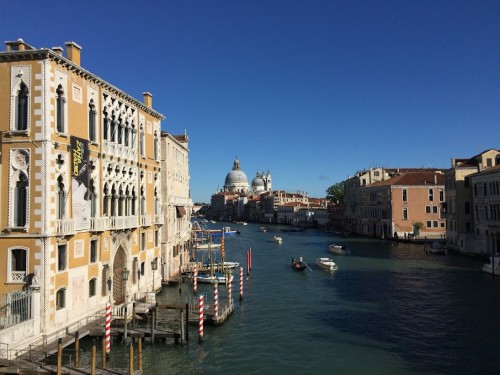 anyhoo, there's too much to say about the trip and not nearly enough time.  i'll do it more justice sometime soon, i'm sure. but for now, i'm just relishing the memories and daydreaming about the mushroom risotto which will haunt me for the rest of my days.